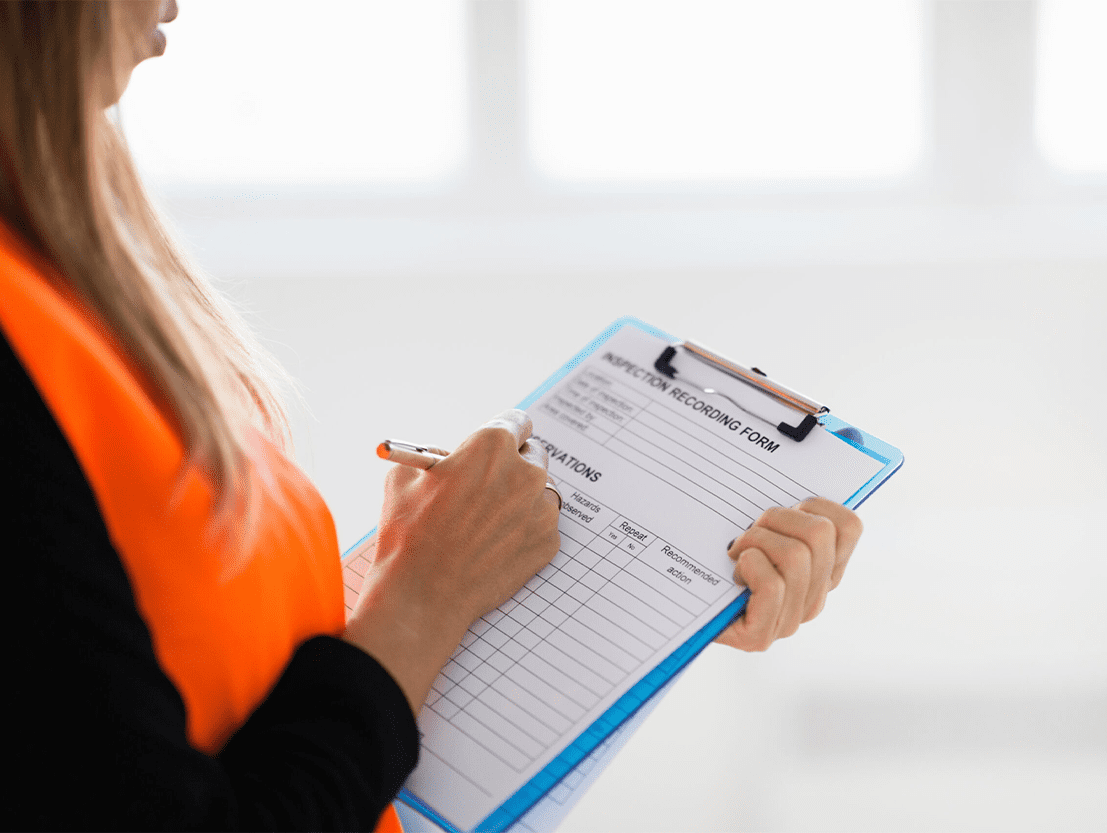 Need to schedule maintenance for your fire appliances? Don't wait until it's too late! Get on our schedule early, so we can ensure that your fire appliances are running smoothly and safely for when you use them.
Click below to learn more, and to get started on requesting a service!
Are you having problems with your fire appliance? We can help repair it! No matter if it is a fireplace, insert, stove or outdoor fire product – our team is ready to help repair your fire appliance to get it up and running in no time!
Click below to learn more, and get started on requesting your service!
★ ★ ★ ★ ★
Installation & Customer Service
I had a wood stove installed over 10 years ago. I've been back to the store several times over the years, Tony always recognizes me and steers me to exactly what I need.
I wouldn't go anywhere else, not even Amazon!!
- Lindy N.
★ ★ ★ ★ ★
Service
Visited the Fairfax store to inquire about replacement parts for my Broilmaster grill. Tony was quite knowledgeable on the products and was able to help me without wasting any time.
- David B.
★ ★ ★ ★ ★
Installation
Great service! Tony White is very knowledgeable and extremely helpful in selecting exactly what we wanted for a gas unit for our fireplace. The unit was ready for installation before the promised date and looks great. The installation was handled by Fireplace and Gas Service.
Again a fantastic job. It certainly pays to deal with professionals!
- Vincent R.